SalonTarget® and Bluefin
Secure, Integrated Payments for your Business
SalonTarget® and Bluefin provide your business and your clients a robust, convenient and secure way to accept counter-top and online payments – all within the SalonTarget software platform.
P2PE Certified Devices
PCI-validated Point-to-Point Encryption (P2PE) encrypts cardholder data at the Point of Interaction (POI) in one of the three P2PE devices pictured below, and decryption is done off-site in an approved Bluefin Hardware Security Module (HSM). The solution prevents clear-text cardholder data from being present in an organization's system or network where it could be accessible in the event of a data breach.
What you Get with Bluefin
Every SalonTarget client enjoys:
100% Integrated Solution: Processed payments are automatically added to your nightly cash drawer, saving time and preventing human error.
Superior Processing: Make a sale from any PC or MAC connected to the Internet, any time, using our simple web interface.
All Payment Products: Process credit/debit cards, ecommerce, and recurring billing.
PCI Scope Reduction: Only PCI-validated Point-to-Point Encryption (P2PE) solutions allow your business to reduce PCI scope down to the 33 question P2PE annual questionnaire.
Highest Level of Security: Bluefin is a PCI-DSS compliant payment provider. Our security suite, which includes tokenization and point-to-point encryption, helps eliminate the need for salons to handle or store any sensitive cardholder data.
Increased Device Security: PCI P2PE certified devices are more secure and are designed to detect tampering. If malicious activity is detected, the device is automatically deactivated, preventing a breach at the point of entry device.
One-on-One Customer Support: Your questions are answered quickly and directly by one of our in-house Bluefin team members.
Bluefin leads the payment processing industry with the most robust and secure variety of payments for merchants of all sizes. And as a participating organization of the PCI Standards Security Council, you can rest assured that every product you use from Bluefin has been built with the highest level of security in mind.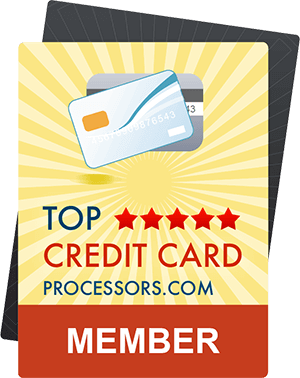 Payments and Security in a Complete Package
Get Started
Contact Us
The sign-up process is quick and easy. To start, fill out our quick form and we'll contact you shortly.
Contact a Bluefin Representative
(800) 675-6573, ext. 1
sales.group@bluefin.com
Security and Convenience with Bluefin