Secure Franchise Payments
Bluefin PCI-Validated Point-to-Point Encryption (P2PE)
for The Maids Clients
Bluefin provides a secure, integrated payment processing option to TMConnect for franchises of The Maids. Provide payment options to your customers such as credit cards, as well as ACH payments directly from the customer designated banking account.
Simplicity
Accept credit and ACH payments directly through the TMConnect interface
Efficiency
Save time & money by eliminating manual entry and duplication errors
Security
Tokenization and encryption secures sensitive payment data
Bluefin is the leading provider of secure payment processing for software companies and small to medium-sized businesses, serving U.S and Canadian businesses in a variety industries.
What you Get with Bluefin
100% Integrated Solution: Integrated payment processing option to TMConnect for franchises of The Maids.
All Payment Products: Process credit/debit cards and ACH transactions.
Highest Level of Security: Bluefin's PCI-validated P2PE solution encrypts your clients' credit and debit card transactions within the PCI-approved P2PE Nomad device.
One-on-one Customer Support: Your questions are answered quickly and directly by one of our in-house team members.
Bluefin leads payment processing with the most robust and secure variety of payments for merchants of all sizes. And as a Participating Organization (PO) of the PCI Security Standards Council (SSC), you can rest assured that every product you use from Bluefin has been built with the highest level of security in mind.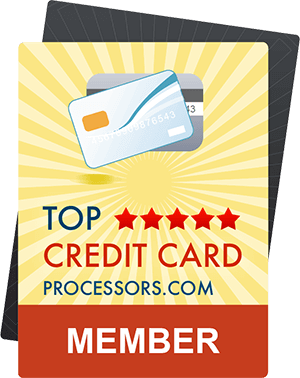 Contact Kelvin Reid, Merchant Sales Representative