Secure Your Client Payments with Curve Dental and Bluefin
Providing integrated payment processing for Curve Hero clients, backed by the highest level of security with PCI-validated Point-to-Point Encryption (P2PE)
Benefits of Curve and Bluefin Payment Processing
100% Integrated Solution: Process and reconcile payments and get reporting right within Curve Hero.
All Payment Products: Process EMV and Contactless credit and debit transactions with a PCI Validated P2PE payment device that is Wifi capable, portable or plugs directly to your ethernet or USB.
PCI Scope Reduction: Only PCI-validated P2PE solutions allow your business to reduce PCI scope down to the 33 question P2PE annual questionnaire – saving your practice time and money.
Increased Security: PCI P2PE certified devices are more secure and are designed to detect tampering. If malicious activity is detected, the device is automatically deactivated, preventing a breach at the point of entry device.
Highly Competitive Rates: Bluefin provides Curve customers highly competitive processing rates that ensure you are getting the best processing, security, and savings on the market.
Bluefin leads payment processing with the most robust and secure variety of payments for merchants of all sizes. And as a Participating Organization (PO) of the PCI Security Standards Council (SSC), you can rest assured that every product you use from Bluefin has been built with the highest level of security in mind.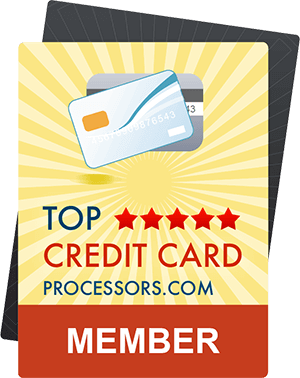 Secure Payments with Curve and Bluefin
Integrated Payment Processing with Curve Dental and Bluefin
Contact a Bluefin sales representative.