Integrated Payment Processing with Point-to-Point Encryption for CCC Clients
Benefits of Bluefin and CCC processing
PCI Scope Reduction: Only PCI-validated P2PE allows your business to reduce PCI scope down from 329 questions to 33 on your P2PE annual questionnaire.
Save Time and Money: Reduce the amount you spend on annual PCI audits and compliance by limiting your cardholder data environment (CDE) with P2PE.
Increase Device Security: PCI P2PE certified devices are more secure and are designed to detect tampering. If malicious activity is detected, the device is automatically deactivated, preventing a breach at the point of entry device.
Direct Customer Support: CCC clients get one-on-one support through Bluefin's customer service team.
Bluefin leads payment processing with the most robust and secure variety of payments for merchants of all sizes. And as a Participating Organization (PO) of the PCI Security Standards Council (SSC), you can rest assured that every product you use from Bluefin has been built with the highest level of security in mind.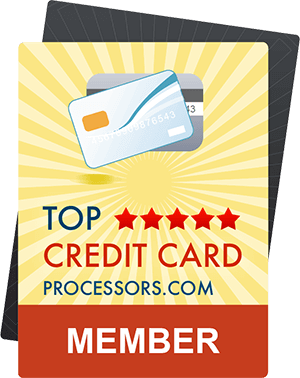 How Does Point-To-Point Encryption (P2PE) Work?
Payment terminal encrypts the data and sends it to CCC
CCC sends the encrypted data to Bluefin
Bluefin decrypts the data in our HSM and sends it to the card network for authorization
The network sends the authorization back to Bluefin
Bluefin sends the data to its token vault
Bluefin returns a token to the CCC software for recurring payments
Let Bluefin and CCC protect your YMCA/YWCA/JCC and members payment transactions.
Learn About the Value of PCI P2PE Payments
*In the event Merchant's/Customer's agreement with Bluefin for RepairQ services (the "Agreement") is terminated within the first year of the effective date of the Agreement, Merchant/Customer will be obligated to reimburse Bluefin for the full cost of the equipment received by Merchant/Customer as part of this promotion. The amounts payable to Bluefin will be: terminal and $275.00 per PAX S300 terminal. Bluefin has the right to end or modify this promotion at any time. Other terms and conditions may apply.